Knowledgeable
On top of extensive legal experience, Harley Herman has a background in finance and business. Let his knowledge guide you toward your goals.
Passionate
Harley Herman has been helping Florida families and businesses for over 45 years. He genuinely enjoys our work and welcomes the opportunity to serve you.
Client-Focused
People are the center of this practice. As Harley Herman's client, your interests are his priority. Reach out to this Plant City, Florida firm today to enlist his focused assistance.
Probate, Wills & Estates Attorneys in Plant City, Florida
Harley Herman
Founder, Managing Attorney/Owner
For a dynamic, dependable advocate, look no further than Harley Herman. Harley has dedicated his career to serving small businesses, consumers, and individuals with debt, probate, will, and trust needs since he graduated with his Juris Doctor from the University of South Florida Law School in 1977. He genuinely cares for his clients and wants to help you pursue success.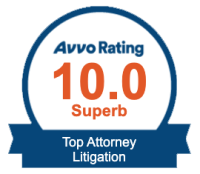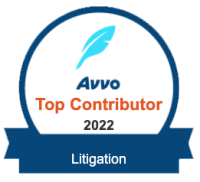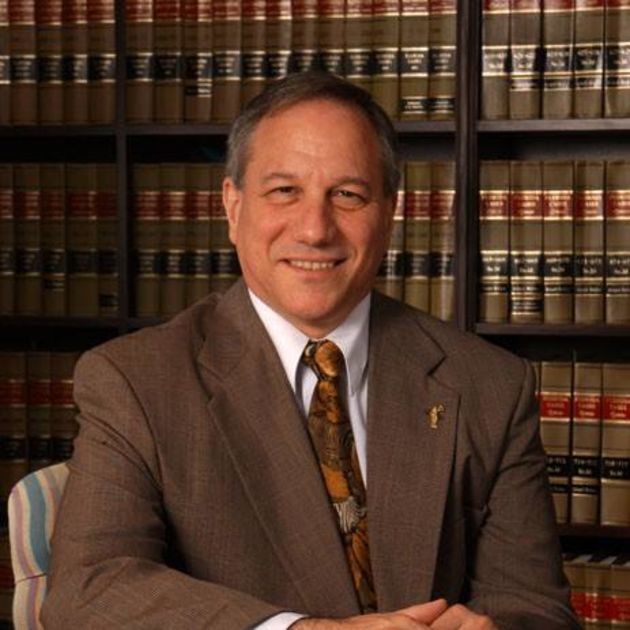 Create a Customized Estate Plan
Draft a Will
---
A will is a legal document that directs the distribution of your assets after your death to your designated heirs and beneficiaries. While essential, the act of drafting a will can be overwhelming. Harley Herman will walk you through the process with empathy, engaging you with questions that will help us customize a plan that reflects your wishes for your legacy. If you're in the Plant City, Florida area, call Harley Herman an experienced wills, probate, and estates attorney when you're ready to make a plan.
Set Up Trusts
---
While wills take effect upon death, trusts can be used both before and after the passing of its owner. A trust is an arrangement whereby a grantor gives a trustee the right to hold and manage assets for the benefit of a specific purpose or person. Attorney Herman offers assistance in setting up revocable, irrevocable, charitable, and other types of trusts. Protect the legacy that you've worked so hard to build and discover which planning options are optimal for you by getting in contact with Herman And Herman today.
Client Testimonials
"Mr. Harley Herman went above and beyond the call of being a wonderful attorney in my time of need – and I am so grateful for his guidance, prompt correspondence back to assist me and his expert knowledge of the law. Mr. Harley Herman is truly a scholar and a gentleman and the law profession should be honored to have someone with such outstanding excellent character as Mr. Harley Herman!! Thank you again I am so grateful for your kindness and help."
"I have known Harley for some years and found him to be an excellent lawyer. I have worked with him in presenting seminars and have learned a lot from him. He is very experienced."
"Attorney Herman took our "complicated" case and simplified it. We had a case in which my step-siblings (paternal) and maternal children wanted to sell a Florida property that was an inheritance to all of us by our parents (biological mother and step-dad). I hired Attorney Herman and have been extremely pleased with his services. All maternal 'true beneficiaries' and step-siblings are happy!"
Blog
Read our blog to learn more about our areas of practice.
Wills Protecting Minor Children – Why Every Parent Should Have One.
Rarely do parents with minor children provide for their children with even a simple will or trust.  While our practice has involved the preparation of thousands of wills, only a few hundred in over 35 years of will and trust preparation have involved wills or trusts prepared for parents of minor children.
Read More
Legal Services That
Put Your Needs First
When it comes to building an estate plan or expanding your small business, your input should be valued and your interests should be the top priority. Attorney Harley Herman understands that and is here to provide the genuine and skilled legal support you deserve when you're addressing your goals for the future.
His comprehensive estate planning services cover wills, trusts, probate administration, power of attorneys, and health care surrogate designations. No matter what your family's estate needs are, He knows how to simplify the process and advocate on your behalf. Give him a call today to get started.
Harley Herman, has educational roots in business and understands what legal actions to take to steer small businesses in a direction toward success. If you're dealing with a commercial dispute or you need business formation assistance, get the skilled counsel you need from him.
As a people-focused law firm, He is available when you need him. Please feel free to contact Attorney Herman any day — even during evenings and weekends — to discuss your needs and start building a plan to move forward. From his Plant City, office he serves those throughout Polk County, Brandon, and Lakeland, Florida.