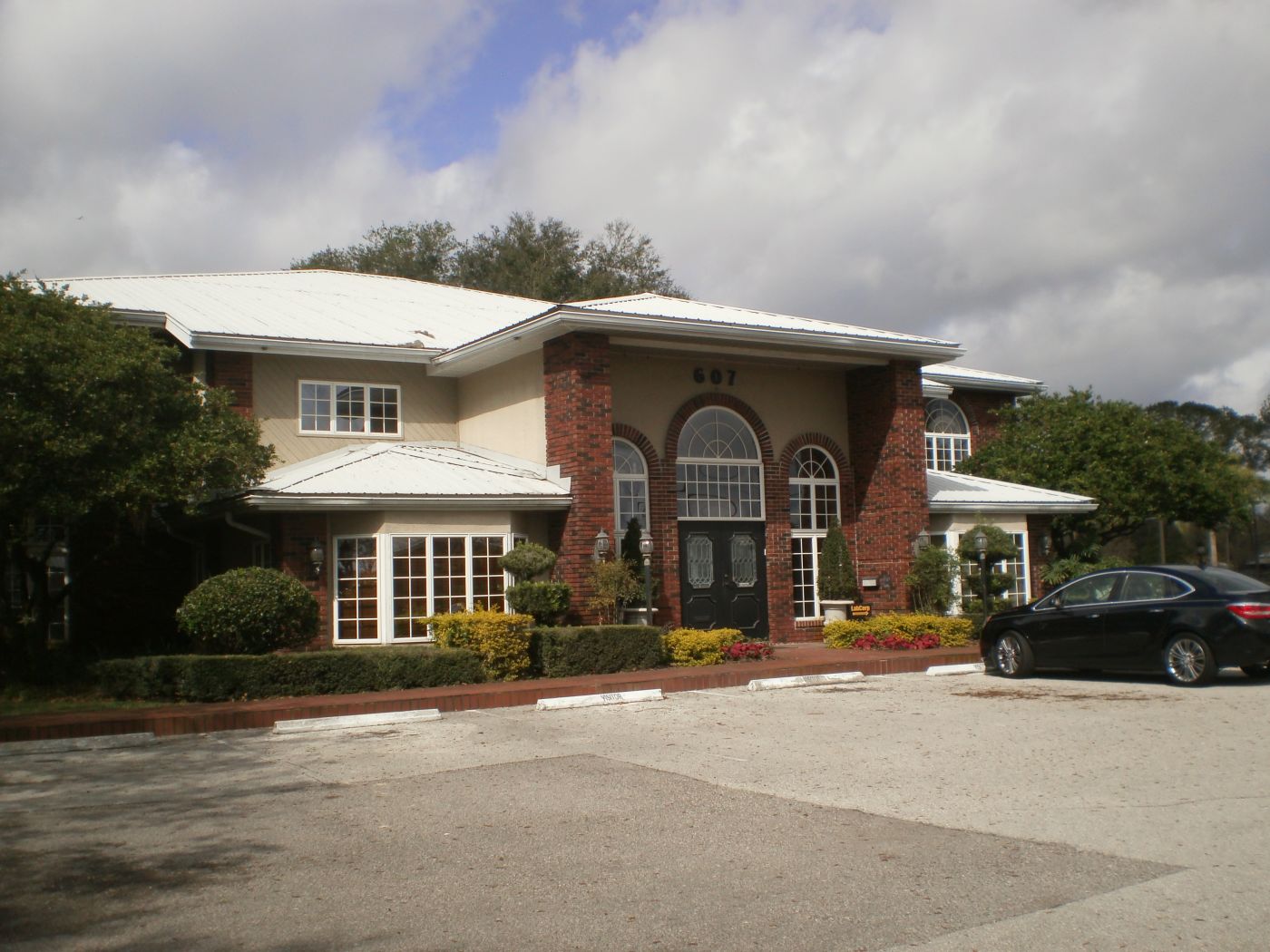 Law Office of Herman and Herman
During his over 40 years of practicing law, Harley Herman has always understood the lessons learned when his parents created and ran their own small businesses, including their reluctance in both their personal and business affairs, to use lawyers when simple services could have avoided and prevented the need for much more involved and expensive legal needs.
It is my goal to be easily accessible and provide clear and understandable legal advice about your rights and the options available to address your legal needs. When less expensive alternatives will effectively accomplish your goals, we will always offer those services.
If your will is over five years old, it is also a good time to have our office review your will and any other estate planning documents, as recent changes to Florida law make justify a revision of these documentsI do not work lawyer's (or banker's) hours. Please feel free to call me, on evenings and weekends or send an email.